Colleges For Hillary Tshirt Campaign
We're with her.
Are you with us?
Join Colleges For Hillary in helping make history this November 8.
Host a screening. Unite your community.
Order your Limited Edition Hillary Tshirt for $19.99. All proceeds go towards the campaign.
We can also create customized tshirts for your school, city or community for orders of 50 or more.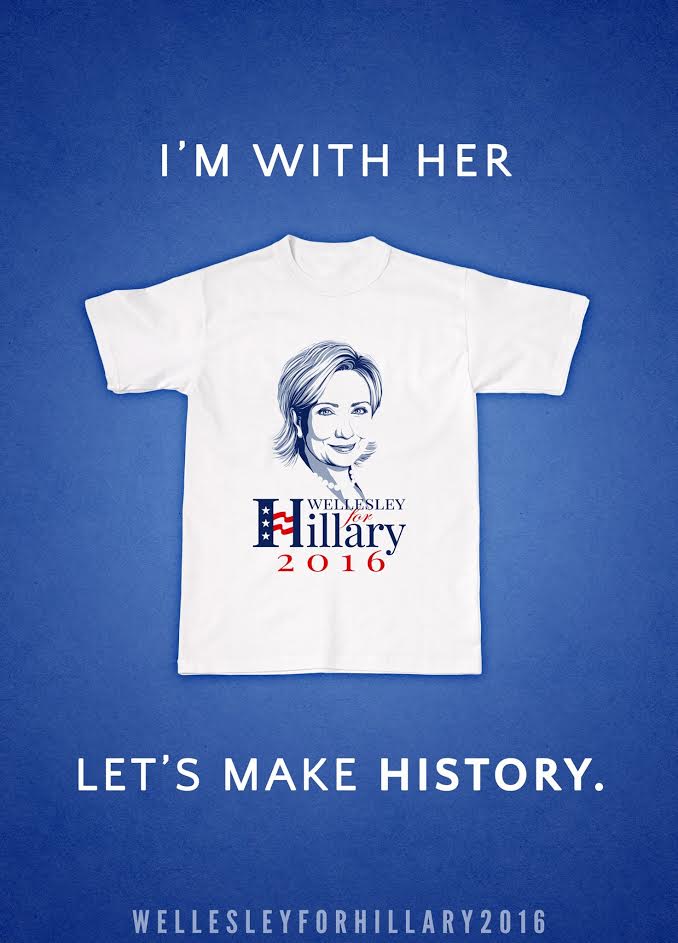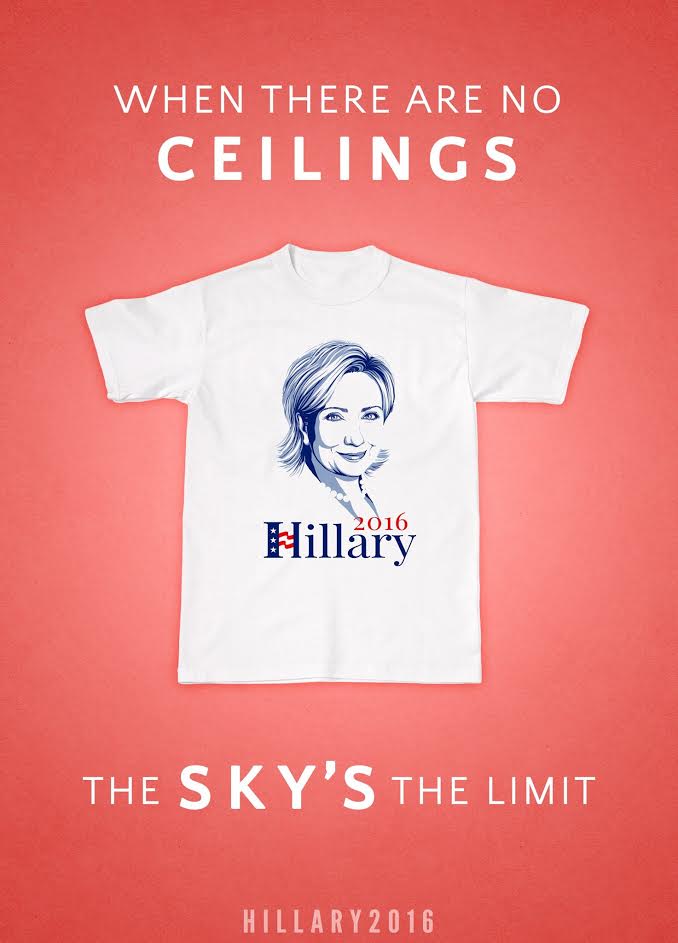 LATEST FROM COLLEGES FOR HILLARY